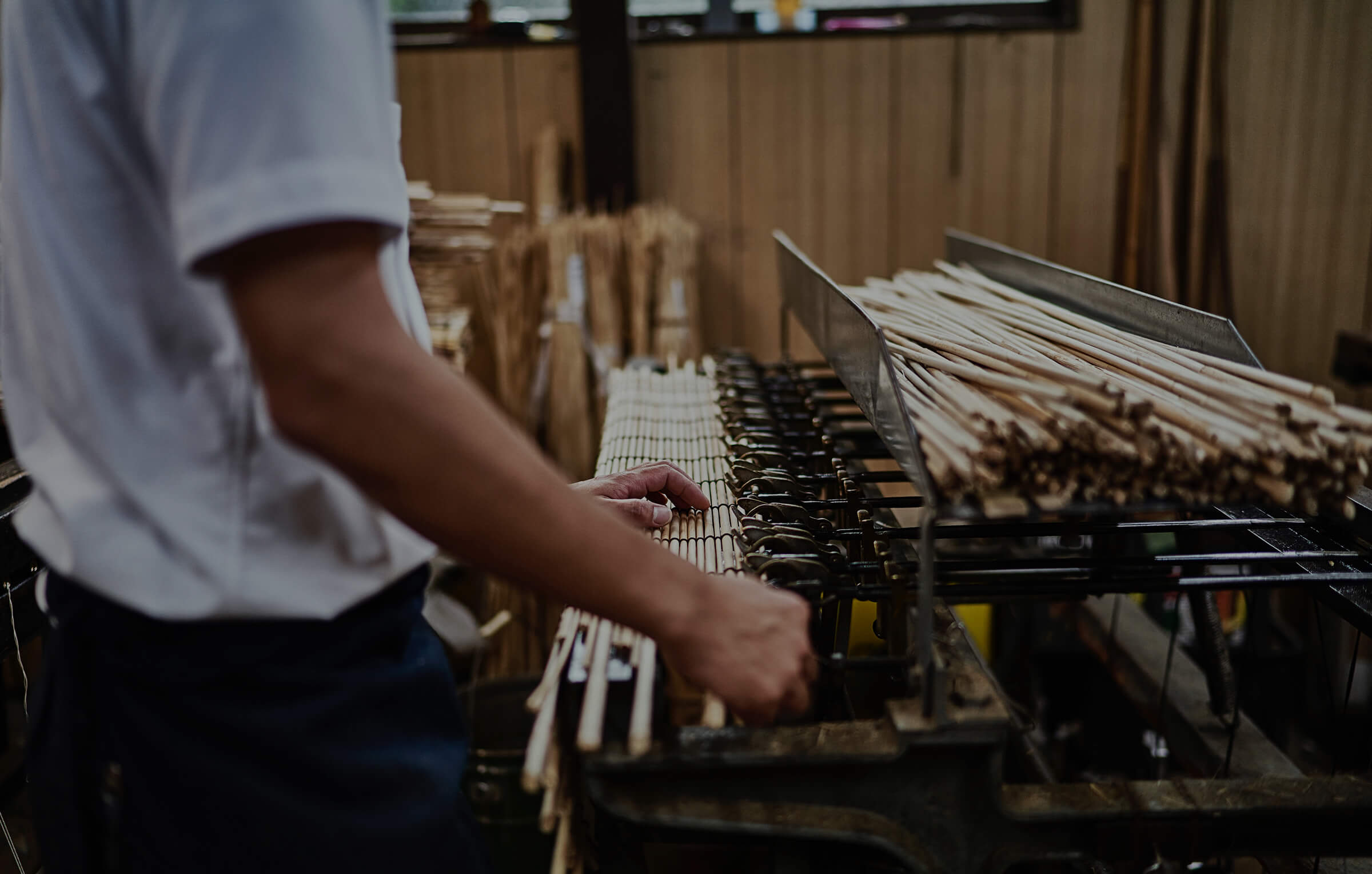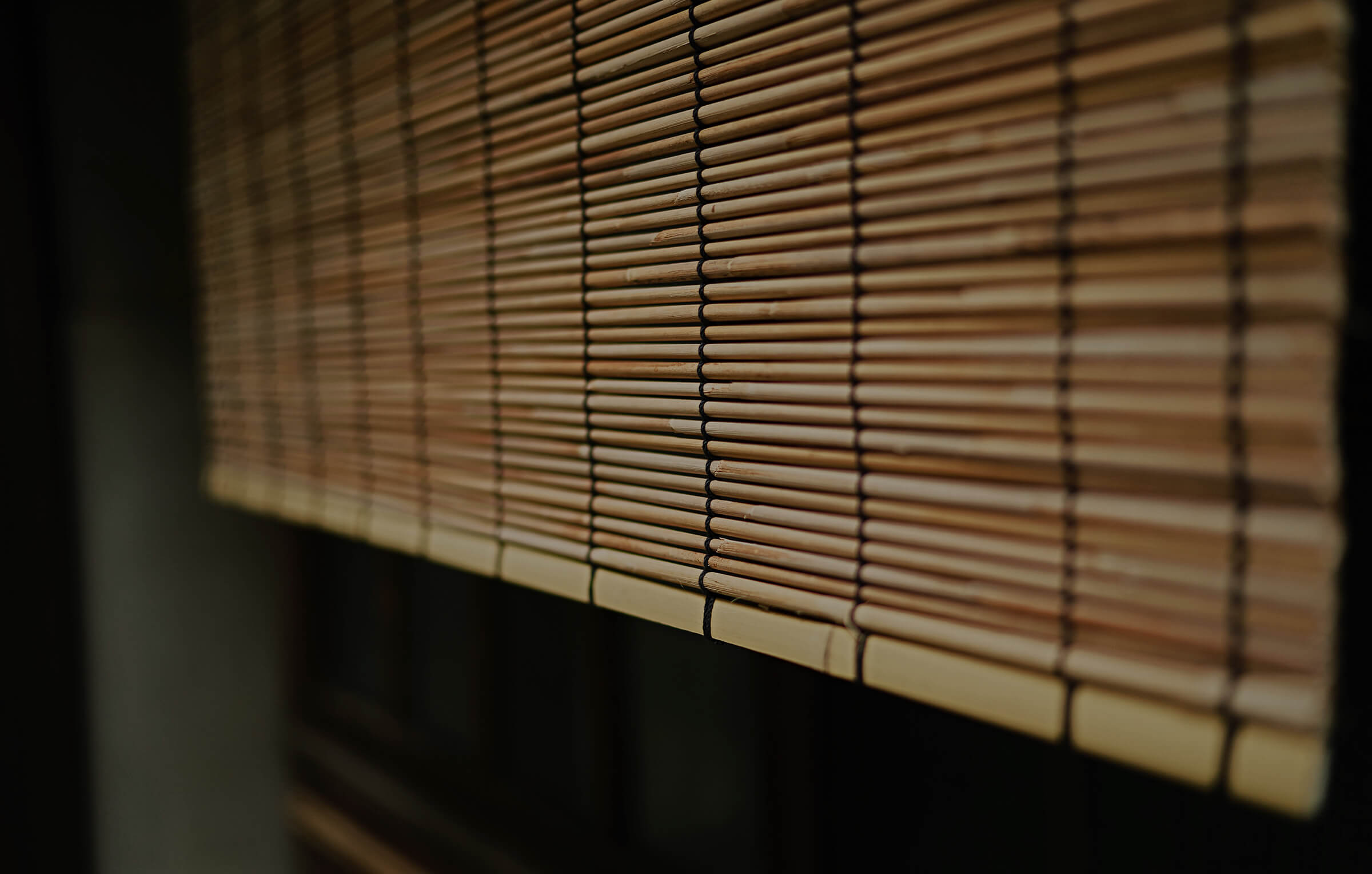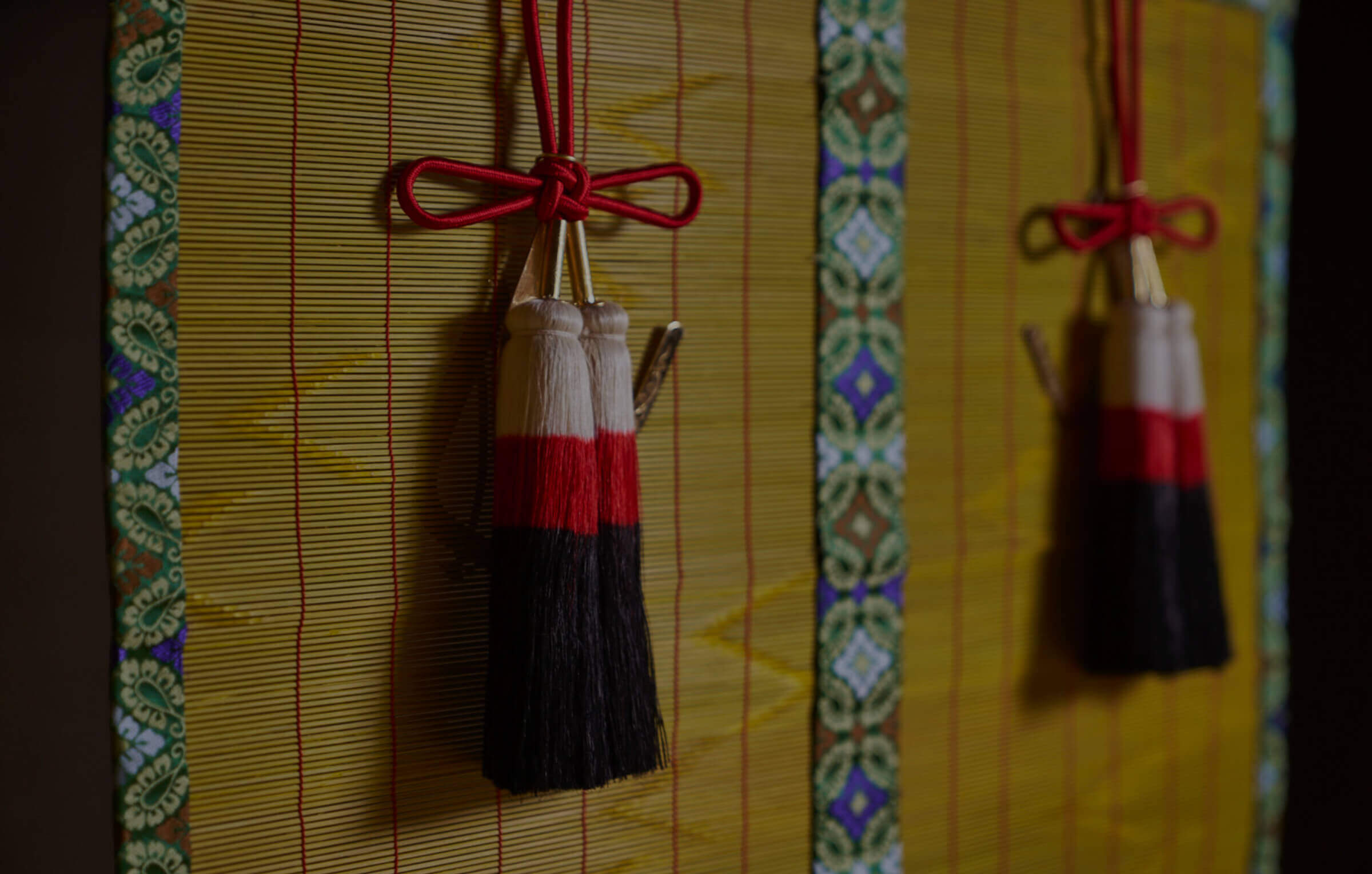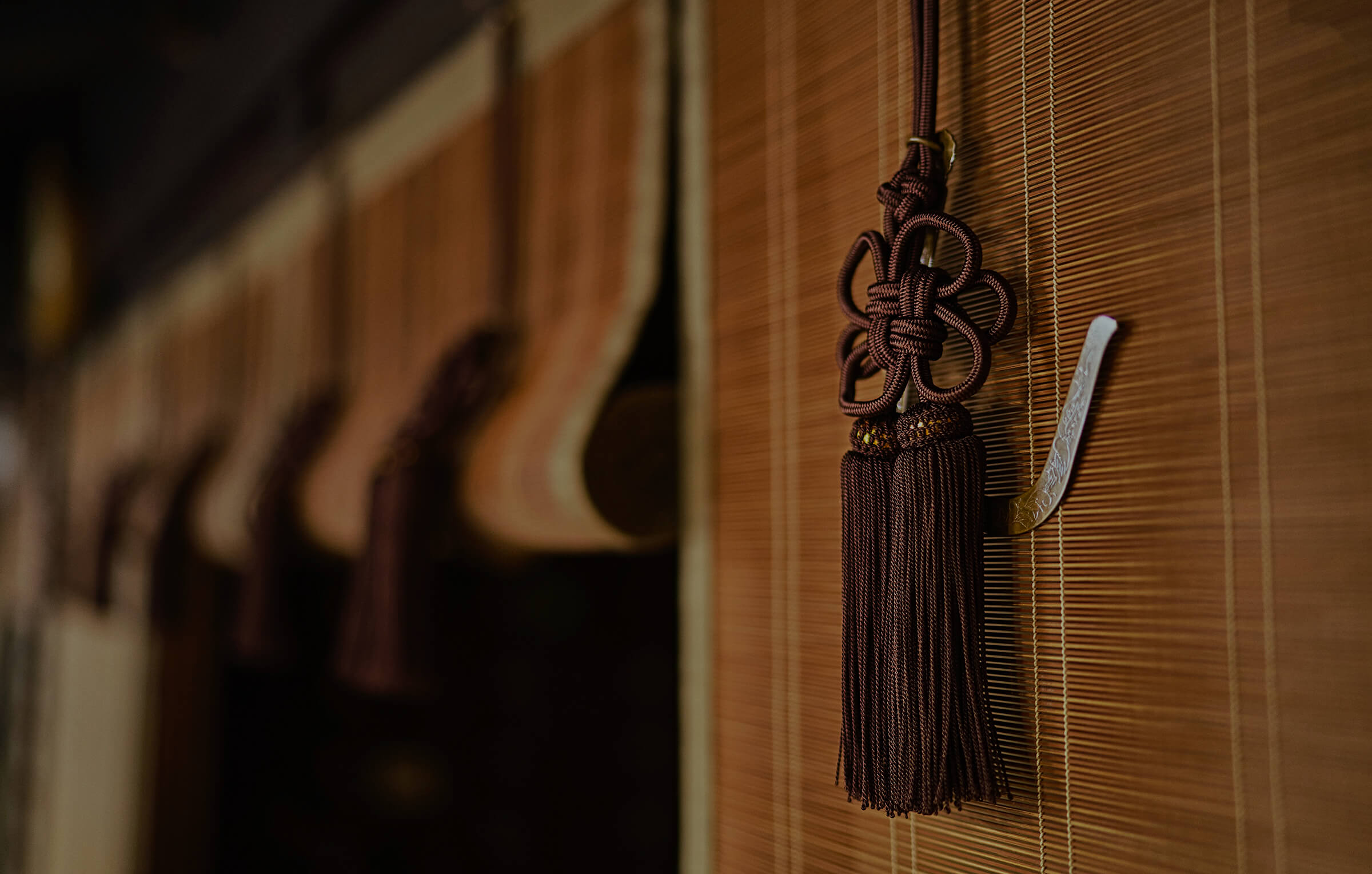 About Kubota Birendō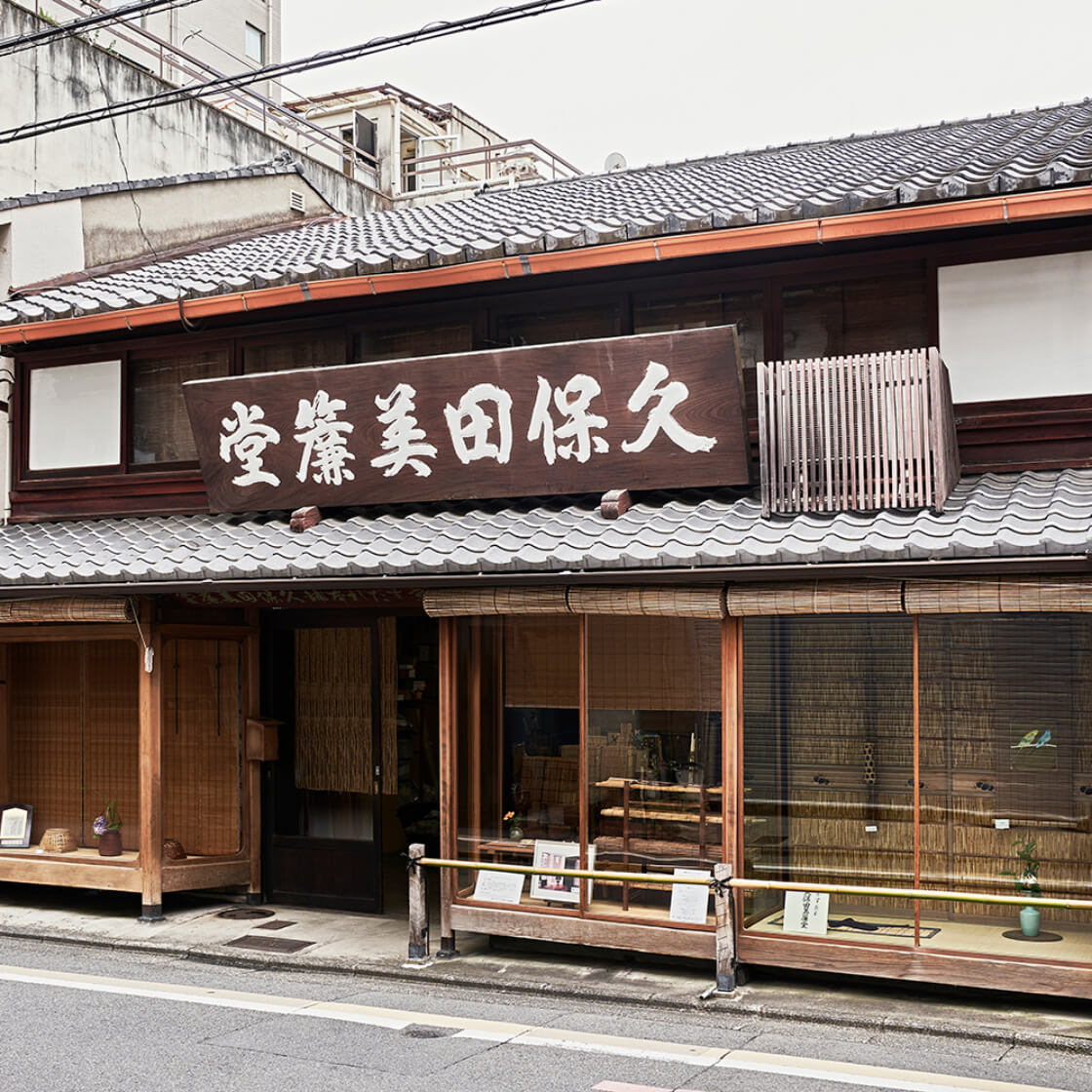 Since our founding in Meiji 16 (1883), we have been making traditional Japanese blinds at our shop in Kyoto.
In the year Meiji 16 (1883), Kubota Seijirō founded Kubota Birendō in the heart of Kyoto. We have been making and selling blinds and craft goods ever since. We are involved in the making of misu (colorful blinds used in shrines and temples), interior blinds, outdoor blinds, sliding doors, folding screens, and other bamboo crafts. We also make blinds for festival floats, shrines, and food stalls.
Company Introduction
Our Specialty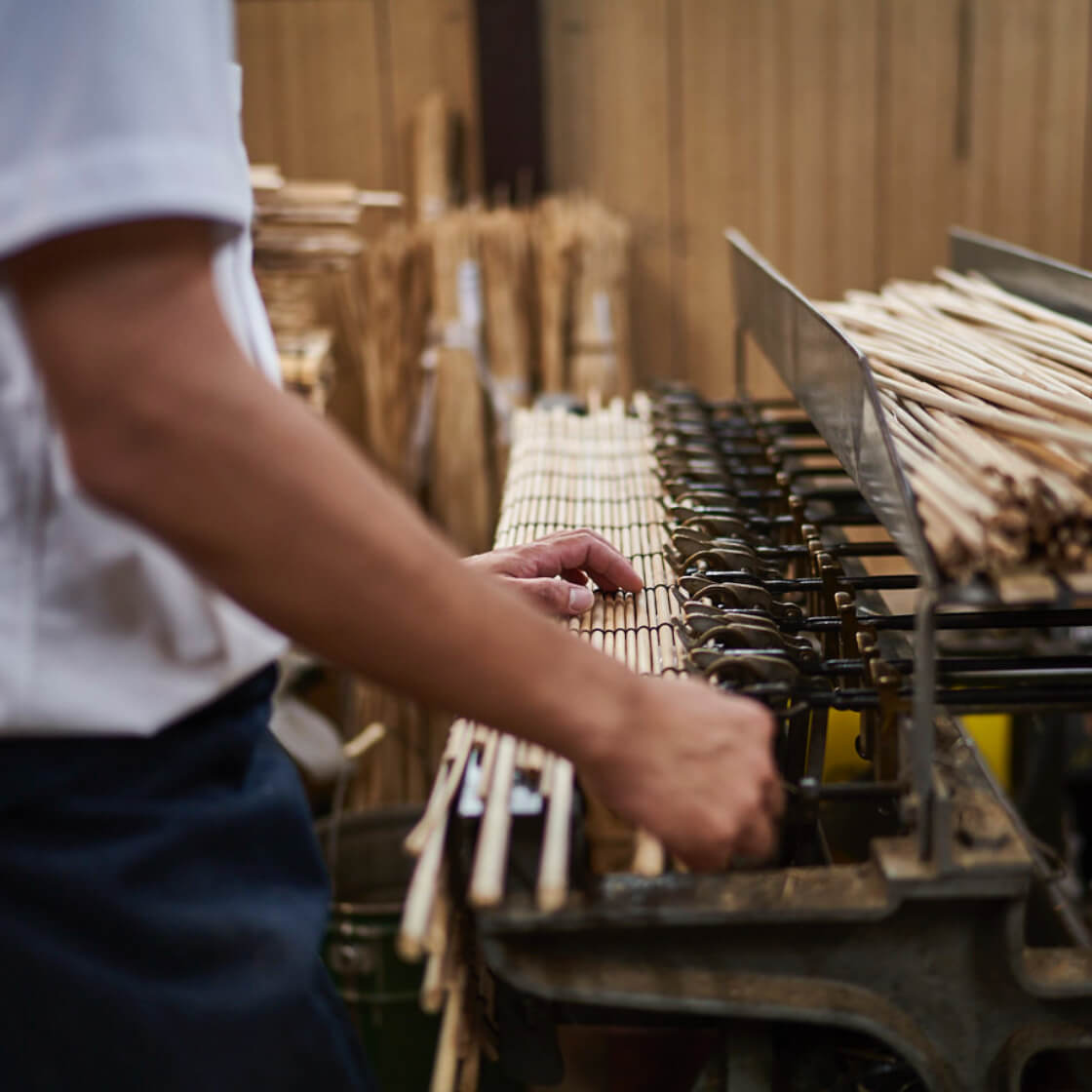 We specialize in custom-made blinds.
We consult with customers on materials and dimensions to design custom blinds. We craft our blinds with care, using only the finest materials, so that you can enjoy the beauty and elegance of Kyoto-style blinds designed especially for your space.
How to Order
Contact Us
We are happy to consult with you online.
Please reach using the form below.